Nannies
Trustworthy support for every need.
There's nothing more important than the well-being of your child. Finding the right nanny you can trust and depend on to meet your child's physical, emotional and intellectual needs can be a challenge. Our scrupulous recruiting simplifies the process for you. More importantly, our meticulous screening practices ensure that your child is in the safe hands of a nurturing caregiver—one who meets the highest professional standards in the industry.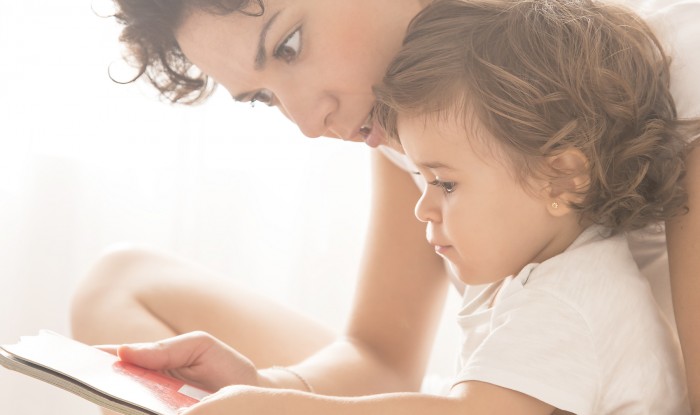 Babysitters
On the spot? We've got you covered.
Do last minute plans leave you needing a trustworthy babysitter? Whether it's a night out with friends, that special date night or sudden schedule changes, we've got you covered. When you don't need the regular schedule of a nanny, but you do need flexibility and on-call babysitting you can trust, we're there for you.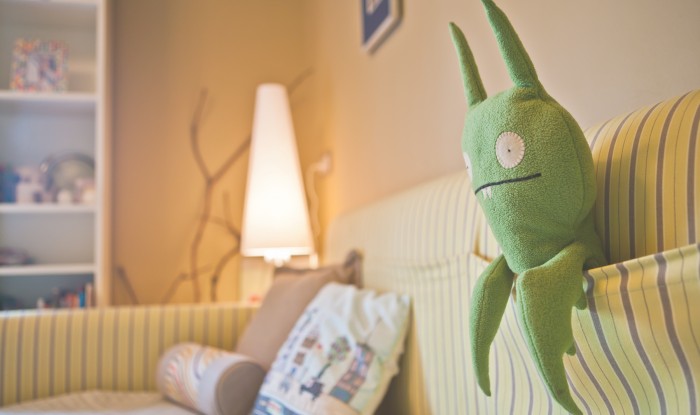 Newborn Specialists
Rest easy.
With the Philadelphia Nanny Network, you can be confident knowing your newborn is in the capable hands of a knowledgeable caregiver. Just home from the hospital? Our newborn specialists provide the support you need so you can grab that extra sleep. Whatever your needs, you can count on us to be there for you and your newborn's first weeks at home.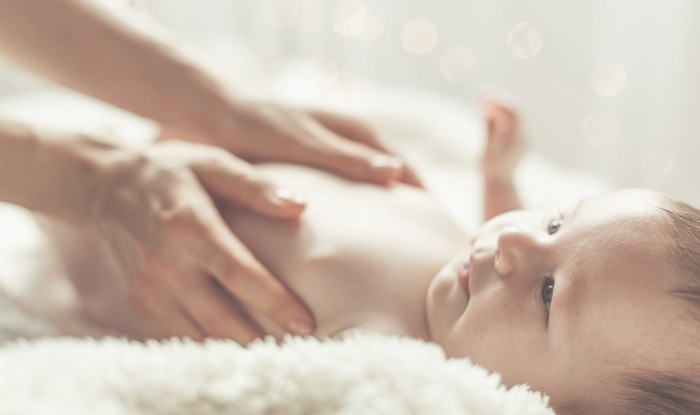 Family Assistants
Work-Life Balance – It's a Reality.
Life sometimes seems to run us, rather than us running our own lives. Parents often need an extra set of helping hands to get a child to a game or event, do errands or just take care of some household duties. Our family assistants can help you simplify your life, find some down time and give you space to catch your breath. At the Philadelphia Nanny Network, we're covering the family—wherever you are, whenever you need us.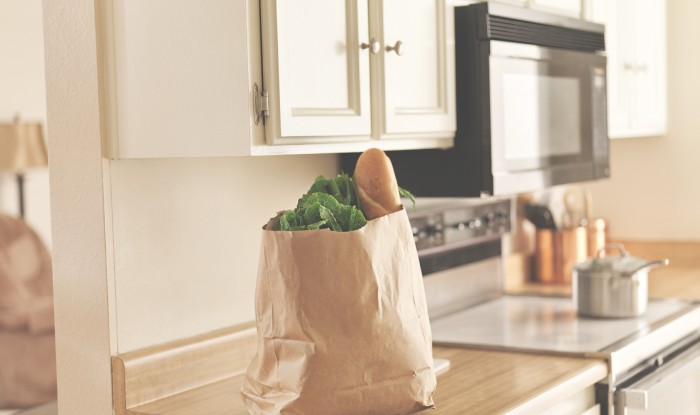 Meet Available Candidates
Katie R.
Montgomery County, PA
Infants through teenagers
Available
Monday-Friday, full time hours
What Families Say
"She always thought of things for the kids to do," "Nanny is a great problem solver and very resourceful," "When she arrives, she jumps right in and starts interacting with the kids on their level," "Any family who gets Nanny will be fortunate," "I wish I could hire her full time!"
Lauren G.
Philadelphia County, PA
Infants through school-aged kids
Available
Monday-Friday, full time hours
What Families Say
"She is mature beyond her years," "Always dependable, responsible, quick to respond to texts and phone calls, and great with short notice change," "I am confident that our kids are in safe hands with Nanny," "Excellent creativity. She would look up different activities for the kids to do throughout the city!"
"The process was organized and painless! It was easy to view my options and make a decision."
Juan M.