Homework Helpers
The focused attention your child needs.
Just the word 'homework' makes most parents cringe. Our Homework Helpers can reduce the stress load and offer your child the focused attention they need—and deserve. Lead the student in your family to clarity with a supportive homework helper who can help your child discover better grades and achieve academic success.
Start Your Application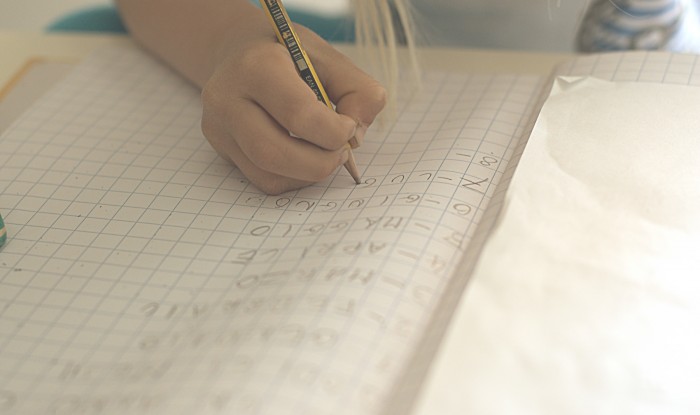 Tutors
Helping to boost academic performance.
Sometimes your child needs extra help in just a certain subject. Other times, it's more about strategies to boost academic performance such as learning more productive study skills. Whether it's preparing for a specific test, maintaining stellar grades, or simply learning new study tactics, our tutors can elevate the student in your child.
Start Your Application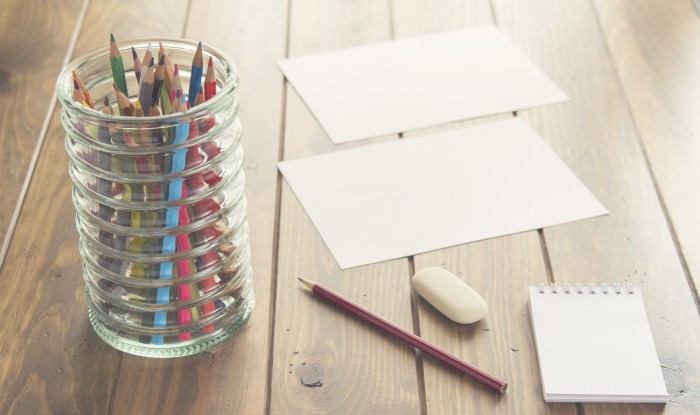 "I was amazed at your promptness in responding to my request. I was specific in my requirements and was happy to find that you had someone for me to interview almost immediately. Thank you again!"
Bryan H.