Agency Booked
Caregiver Employed by Agency
Your employees will have the peace of mind of having an agency vetted, fully background checked caregiver to backup childcare. It's simple to schedule. We swiftly staff an agency employed nanny. School@Home offering virtual eLearning Aides, Nanny and Private Educators are also available as a benefit offering.
Learn More
Own Choice Booked
Caregiver Chosen by, Employed by Parent
Your employees may have their own family, neighbor or a babysitter who can help in a pinch. This choice is simple. The employee makes their own care arrangement and logs it into their benefit. We manage the administration of the benefit.
Learn More
Employer Assist Subsidy
Minimize the High Cost
Most valuable benefit is the one that helps employees juggle the demands of their full time career with the needs of their family. A subsidy can make all the difference.
Learn More
Assisted Care Search
Fee Discount Program
Employees searching for their own backup childcare can use the help of the experts. An employer sponsored discount program may be the best solution.
Learn More
Why Backup Care?
I just want to tell you that your backup childcare service is a literal god send for me and I shared the sentiment with the partners at the firm. Jenna is a super hero and every person who she has booked to care for my daughter has been simply wonderful. You make me a more productive employee with less guilt / shame. More importantly, you have directly improved the care I am able to give to my child during critical times when I am in desperate need of resources. I have had such a wonderful experience with your company – I can not say enough wonderful things about it and I share the sentiment often with anyone who will listen.
Christine M., CPA, parent using backup care benefit
Need More Info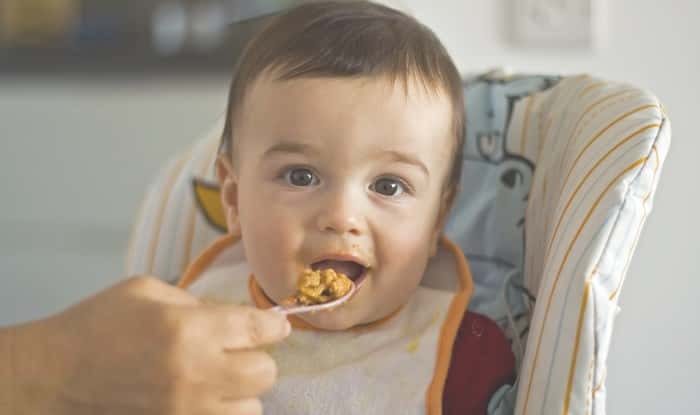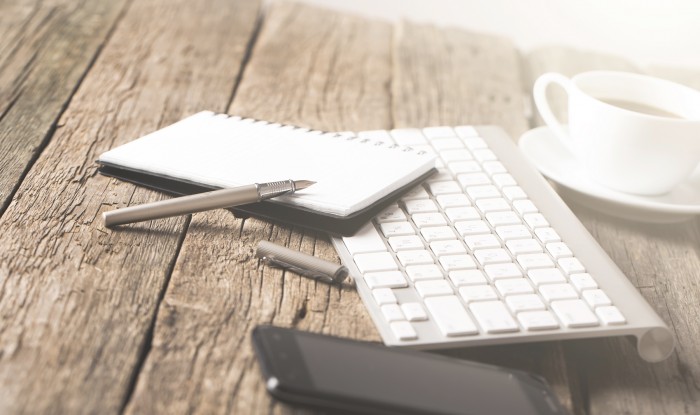 Next Steps
Consult with us to create a custom plan for your employees
Educate your employees about the benefit and complete their registration
Employee submits care request to us when backup care need occurs
We book the requested care dates and the employee goes to work
We pay the nanny, invoice the company and productivity increases
Philadelphia Nanny Network's Deep Dive Vetting Process
Leader in Best Practices for Caregiver Vetting
Child care references checked using a 36 question investigation
In-person or video interviews
National/State/county criminal background checks
National Sex Offender Public Website check
Education and past employment verified
Passes International Nanny Association Basic Skills assessment
CPR and first aid certification