For Families
Partner with PNN
Flexibility that meets your needs. Some people prefer to hire the perfect nanny, sitter or other household helper through us. Others want to hire their own nannies and helpers, but need some help with screening and background checks. Whatever you choose, we're here to help!
Learn More
For Jobseekers
Find Employment
Are you looking for a rewarding experience with resources you can count on? As part of our network, you'll have the comfort of knowing we stand behind you. From Direct Jobs to our Elite Nanny Program, find a job you love that gives you the work-life balance you need.
Learn More
a simple & easy process
Effortlessly flexible. Whether you're looking for reliable help or just want to outsource errands, we want you to find the perfect fit without all the fuss. From great nannies and nurturing sitters to a range of household helpers, Philadelphia Nanny Network makes the process uncommonly easy and simple. For all your household wants, we're all you need!
Frequently Asked Questions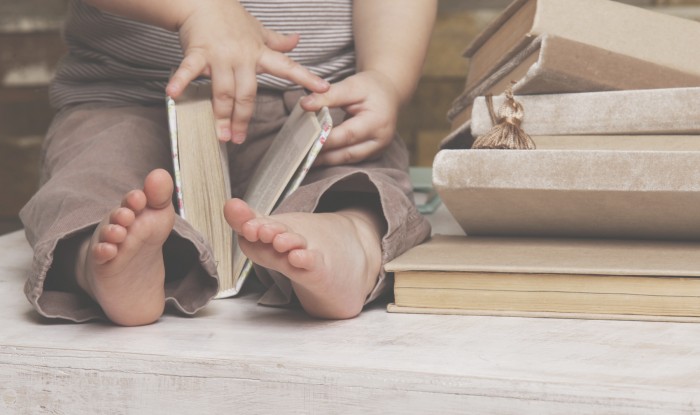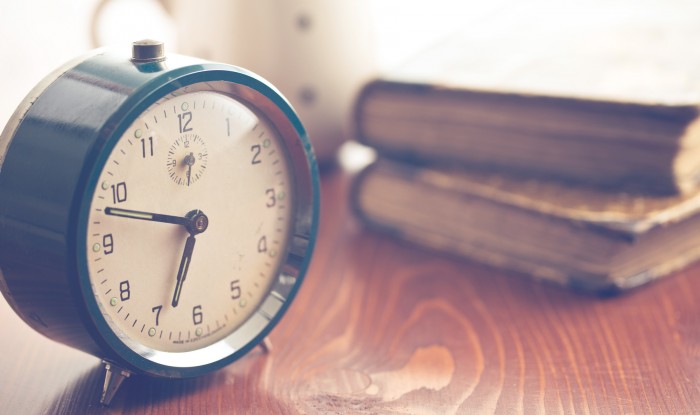 Our Core Services
Providing safe, nurturing childcare is how we started—and what we're known for— but it's not all we do. Families evolve and we're here to help. Our network includes tutors, homework helpers, cooks, housekeepers, personal assistants and household managers. Looking to hire on your own, but need screening resources? We're here for you. No matter what your domestic needs, we make it all possible with the Philadelphia Nanny Network personal touch.
Learn More
"This agency has saved me! I wouldn't have been able to work if they did not send me an outstanding nanny right away!"
Lawrence F.