Family-Employed
Private Nanny Jobs, Variety of Positions
How would you like the ease of being represented by a nanny agency in your job search? Philadelphia Nanny Network (PNN) offers you jobs you'll love for a variety of screened positions. Plus, you'll have the added benefit of having us beside you through each step of the hiring process. Apply Now to see how Philadelphia Nanny Network can help you.
Learn More
Philadelphia Nanny Network Employed
Elite Nanny, Nanny Educator, Summer Buddy
Are you looking for a job that's consistent and rewarding? Being a Philadelphia Nanny Network employee means we compensate you directly and help you maintain steady employment. In our nanny network you'll have flexibility to schedule your shifts, while working with a variety of children. Apply Now to see how our nanny agency can help you.
Learn More
family vs. pnn employed
We Make Connections
Whether you work in a Private Job or as part of the Elite Nanny Program, you can depend on us as a nanny agency to connect you with premium jobs. When you take a Private Job, you work with a single family who compensates you directly. When you work in the Elite Nanny Program, you are a PNN employee and work with different families or for one family on a short term basis. It's also possible for you to work in all positions as part of our nanny network, so contact us today. Read more about what others saying in the Culture Book.
Start Your Application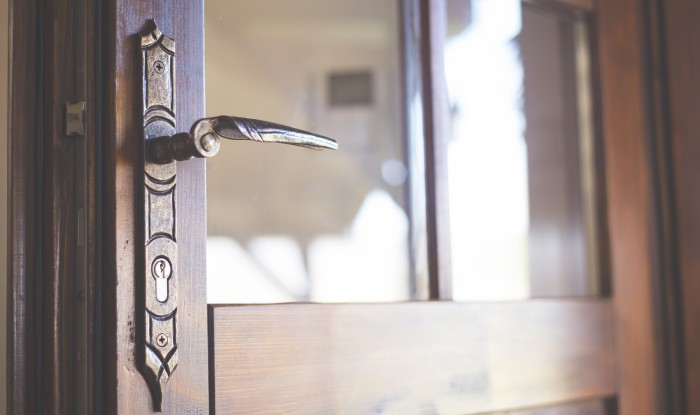 Company Culture
Core Values
We are there for you. We have so many job opportunities, there will be plenty for you. In a job where you are working on your own, you are not alone. Philadelphia Nanny Network is by your side and on your side. Read about our Core Values and Culture Book.
Start Your Application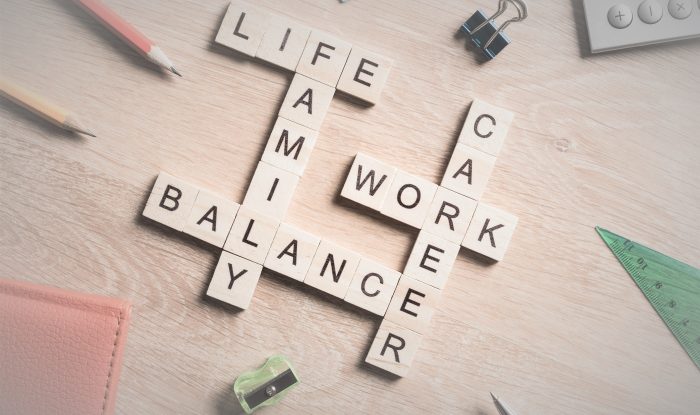 Benefits
Why Philadelphia Nanny Network?
Our nannies tell us why being a member of our team is beneficial. Read the reviews below. And, our nannies who work in the Elite Nanny Program receive employment benefits like Paid Time off and Healthcare Support. Healthcare Support is extended to the nanny's own family, too!

Start Your Application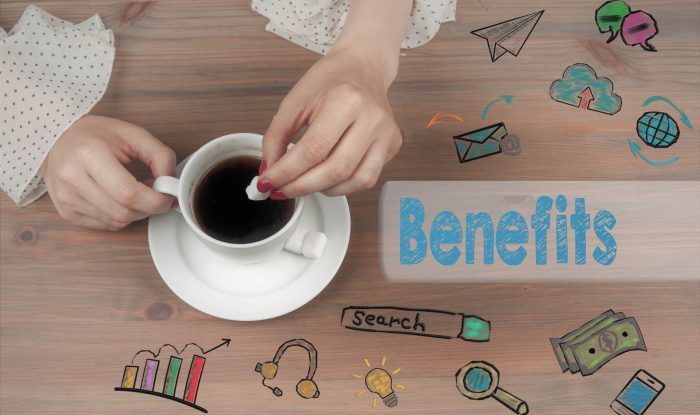 Next Steps - It's Easy
Interview - We get to know you
Talk about job opportunities
When you join the Network…
You'll join a team who say the following about Philadelphia Nanny Network
"Great agency to work for! I have been with PNN for 2.5 years and have had a great experience. The staffing team is so responsive and do their best to accommodate any scheduling needs. I have switched between a part-time and full-time schedule and have been met with understanding each time!" Shelby K.
"I've worked with PNN for a year now and I've never felt more appreciated in my job role and more importantly I found a place where I belong. They truly care about you and your work experience. The job itself is extremely rewarding as well! If you love kids, having fun all day, and getting paid to do it all, this is the job for you!" Engelica V.
"i personally love working with this agency. they're extremely understanding and will have your back in all scenarios. whenever you need a day off, you let the staffing team know and they don't pressure you to tell them why. they're extremely flexible with scheduling and this is something that i love especially as a student with such a hectic schedule. i'm going to continue working for this agency for as long as i can!" Cera P.
"I started with the Philadelphia Nanny Network in 2014 and it has been an incredible experience. I was able to work around finishing my college degree! The staff is supportive and professional!!!! I would recommend working for this organization." Johanna D.
"I have been a PNN Nanny since 1994. I'm extremely proud to say that. The professionalism of the team is unrivaled. The care and consideration shown by all has caused me to "stick and stay" all of these years. Bravo PNN!!" Carol G.
Locations We Serve
Pennsylvania
Allentown
Bucks County
Delaware County
Montgomery County
Harrisburg
Hershey
New Jersey
Burlington
Cherry Hill Area
Sicklerville
Swedesboro
New York
Albany
Buffalo
Western Long Island
Mid-Atlantic
Washington D.C.
Baltimore
Arlington County
Fairfax County
Montgomery County
Prince George County
Charles County
Prince William County
Ann Arundel County