Family-Employed
Private Nanny Jobs, Variety of Positions
How would you like the ease of being represented by a nanny agency in your job search? Philadelphia Nanny Network (PNN) offers you jobs you'll love for a variety of screened positions. Plus, you'll have the added benefit of having us beside you through each step of the hiring process. Apply Now to see how Philadelphia Nanny Network can help you.
Learn More
Philadelphia Nanny Network Employed
Elite Nanny, Nanny Educator, Summer Buddy
Are you looking for a job that's consistent and rewarding? Being a Philadelphia Nanny Network employee means we compensate you directly and help you maintain steady employment. In our nanny network you'll have flexibility to schedule your shifts, while working with a variety of children. Apply Now to see how our nanny agency can help you.
Learn More
family vs. pnn employed
We Make Connections
Whether you work in a Private Job or as part of the Elite Nanny Program, you can depend on us as a nanny agency to connect you with premium jobs. When you take a Private Job, you work with a single family who compensates you directly. When you work in the Elite Nanny Program, you are a PNN employee and work with different families or for one family on a short term basis. It's also possible for you to work in all positions as part of our nanny network, so contact us today.
Start Your Application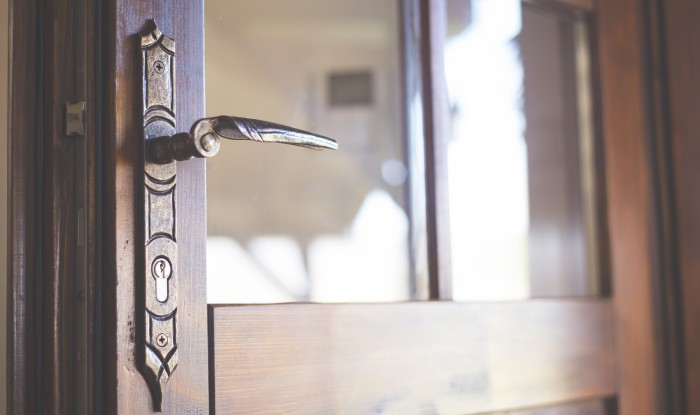 Summer Buddy
Camp@Home Position
Started for summer 2020, as an alternative to summer camps, the program was a success and will continue to be offered. It's a "share", two families paired, for a cautious approach to social interaction while engaging in camp-like activities. Summer Buddies follows Philadelphia Nanny Network's Camp Program at our nanny agency, an exciting week-by-week themed journey with activities focused on arts and crafts, music, STEM, sports and games. This will also include a sense of camp community through weekly online "flagpole" meetings with other campers in the program around the US.
Start Your Application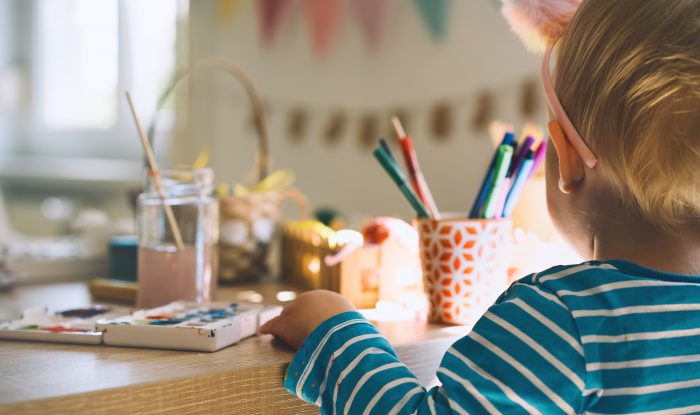 Nanny Educator
School@Home Positions
Private Educators, Tutors and e-Learning Aides. If you have a background in teaching, education or training, these positions offer a wide range of possible employment opportunities at our nanny agency. With schools in flux using remote classrooms, in-person classrooms or a hybrid of both, families need education support.
Start Your Application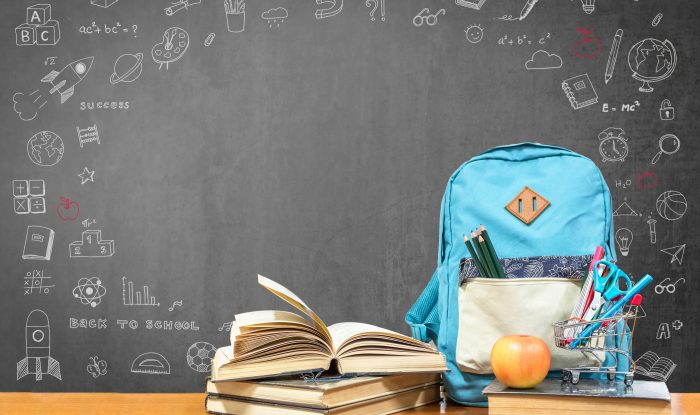 Next Steps
Job opportunities discussed
Ready for job interviews and offers
When you join the Network…
You'll receive the following advantages:
Continuing and ongoing support from PNN team
Opportunities for expanding your knowledge in our enriching workshops
The chance to meet others at our regularly scheduled Get-Togethers
Flexibility and options—creating work-life balance
Association with one of the industry's most highly regarded agencies
Locations We Serve
Pennsylvania
Allentown
Bucks County
Delaware County
Montgomery County
Harrisburg
Hershey
New Jersey
Burlington
Cherry Hill Area
Sicklerville
Swedesboro
New York
Albany
Buffalo
Western Long Island