Nanny & Babysitting Agency
We've Got You Covered
Philadelphia Nanny Network provides a blanket of services, securely covering all your childcare needs including newborn care, nannies, babysitters, housekeepers, and family assistants—even if all you need is our impeccable screening services.
Learn More
Employer Sponsored Child Care
Benefit Supporting Families
Our nanny and babysitting agency provides seamless employer-sponsored childcare solutions at your fingertips. One simple call quickly delivers higher productivity no matter the model. There are several ways to support your workforce with backup care for everyone's peace of mind.
Learn More
To All Top-Notch Jobseekers
At Philadelphia Nanny Network, we identify, hire, and refer only to the highest qualified service providers in the industry. From entry-level candidates to the most seasoned veterans in childcare services, teaching, and domestic support, we connect our scrupulously vetted professionals with the most premium positions available. A range of rewarding options is waiting for you to explore from private jobs to our nanny agency employment program, the Elite Nanny Program. Join the Philadelphia Nanny Network and discover a whole new vista of exciting job opportunities as nannies, babysitters, and other household employment. Read our Culture Book for a better understanding of who we are.
Find Employment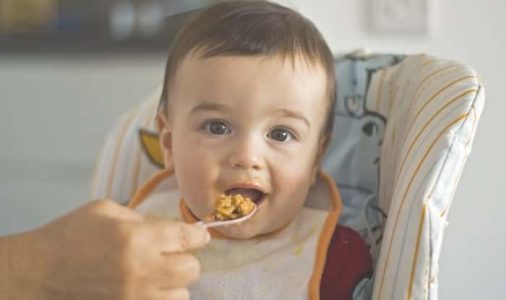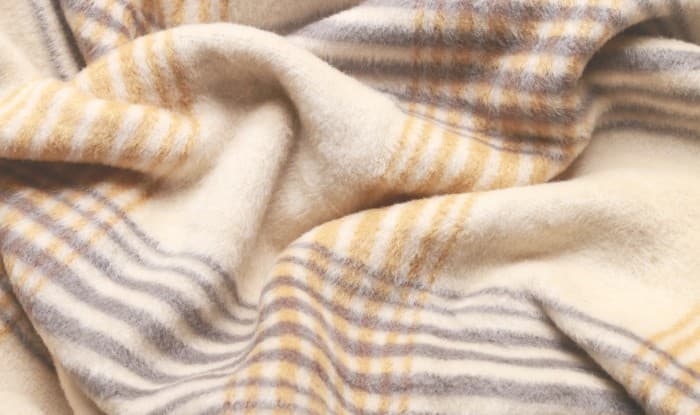 Quality Assurance
serving more families and employees of major corporations than any other agency in the region
In fact finding interviews and phone chat reference checks
5% candidate acceptance rate and over 400 candidates available to work
7 tier criminal and investigative background check
100% unwavering trust for over 3 decades, serving PA, DE, S.NJ & NY
Locations We Serve
Pennsylvania
Allentown
Bucks County
Delaware County
Montgomery County
Harrisburg
Hershey
New Jersey
Burlington
Cherry Hill Area
Sicklerville
Swedesboro
New York
Albany
Buffalo
Western Long Island
Hartford, CT
New Haven, CT
Mid-Atlantic
Washington D.C.
Baltimore
Arlington County
Fairfax County
Montgomery County
Prince George County
Charles County
Prince William County
Ann Arundel County