For the Home
We've Got You Covered
A blanket of services, securely covering all your needs including newborn care, nannies, tutors, housekeepers, family assistants and cooks—even if all you need is our impeccable screening services.
Learn More
For Events
Focus. Relax. Enjoy.
It's all at your fingertips. One simple call quickly delivers peace of mind with meticulously screened helpers arriving where you are, when you need them.
Learn More
To All Top-Notch Employees
Our selection process is uncompromising. We identify, hire and refer only the highest qualified service providers in the industry. From entry level candidates to the most seasoned veterans in childcare and domestic support, we connect our scrupulously vetted professionals with the most premium positions available. A range of rewarding options is waiting for you to explore from Direct Jobs to our Elite Nanny Program. Join us and discover a whole new vista of exciting job opportunities.
Find Employment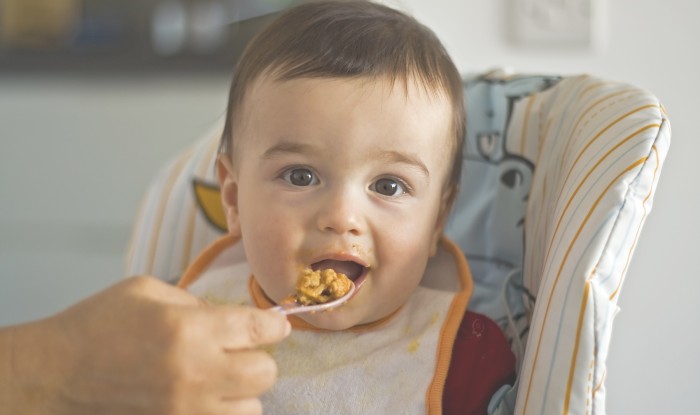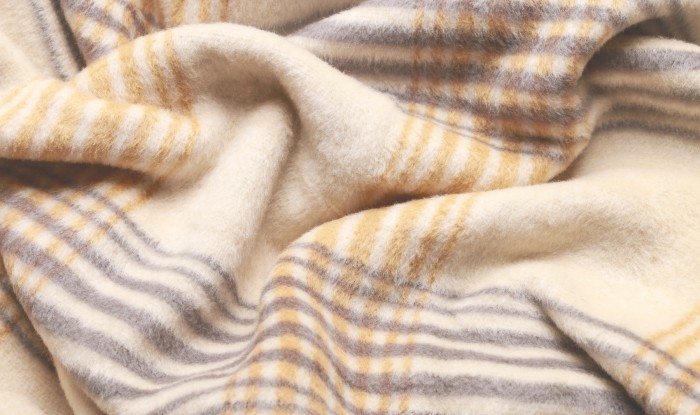 Quality Assurance
serving more families and employees of major corporations than any other agency in the region
In person interviews and phone chat reference checks
5% candidate acceptance rate and over 400 candidates available to work
7 tier criminal and investigative background check
100% unwavering trust for over 3 decades, serving PA, DE & S. NJ
Need immediate care or help?
Submit Request Now
or call 610-645-6550 Eastern PA, DE, and Southern NJ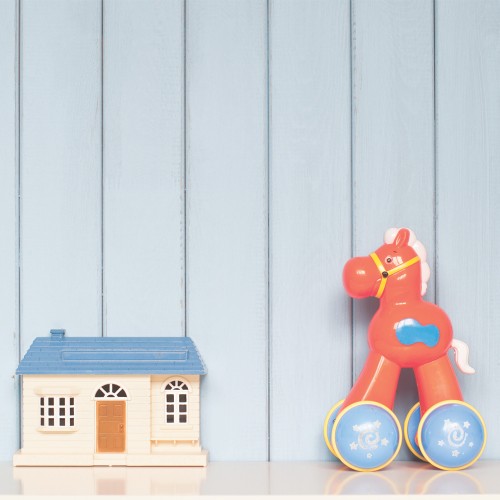 Message to Our Community
It's a trying time for everyone,  and we are carefully responding to the needs of our nannies and our families.  Please be aware that we are asking exposure questions of both nannies and families, fulfilling temp requests based on the information we receive.
We will continue to help in symptom-free homes with symptom-free nannies.  For temps, until further notice, though, we will book requests for a minimum of 5 days only.  We do not want nannies to be in and out of a variety of homes. Click here to book a temp request.
As for Long Term referrals, we are working with many nanny candidates searching for positions and parents needing to hire.  It's the perfect time to lay all the ground work, meeting and interviewing through video, preparing for the day when things go back to a more normal way of life. Click here to start a long term hire process.
Our core value of making this process stress free has never been as present as it is now.
Stay healthy,
Wendy Sachs
CEO