Substitute Nannies
Like a substitute teacher, you have scheduling flexibility. You also have variety, taking care of different children in private homes while being a part of the winning Philadelphia Nanny Network team. A great option for entry-level nannies or those who want extra income.
Apply
Staff Nannies
Looking more for consistent hours and variety in caring for a broad range of children? If so, the Staff Nanny position could be right for you. Working in the Corporate Backup Care Elite Nanny Program offers you a rich blend of experience while providing you with reliable income.
Apply
Private Educators
Set up a "pop-up" classroom and provide in-person teaching to children of one family or a "'learning pod' comprised of multiple families. This can be full time or part time for the semester or school year while class time remains both in person, remote or a hybrid of both.
Apply
e-Learning Aides
Lend support to students virtually through "zoom" to help a student stay on track, on task. Emphasis is on organization, time management and accountability. With focused attention, help build academic confidence while the student is integrating virtual classroom learning.
Apply
more than benefits
When you join PNN, you'll be part of the PNN family—one of the industry's most highly regarded agencies. In addition to receiving our continuing support, you'll have flexibility and options, enabling you to create a healthy work-life balance. PNN also offers you fresh experiences in diverse environments. Want opportunities for expanding your knowledge? No problem. Just join our enriching workshops and take your skills to the next level. At PNN, you'll also enjoy the chance to meet others at our Get-Togethers. Apply today. You'll be glad you did.
Learn More About Us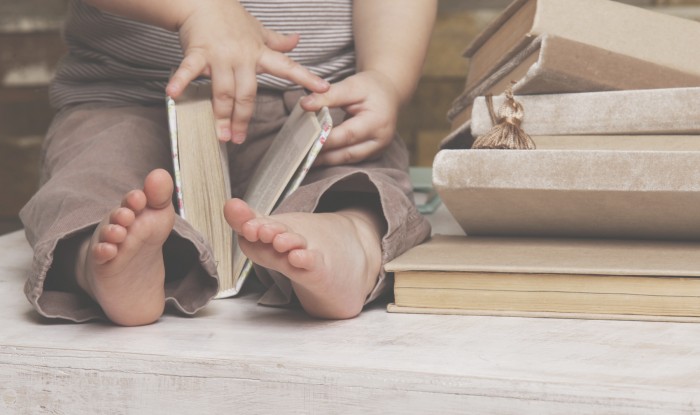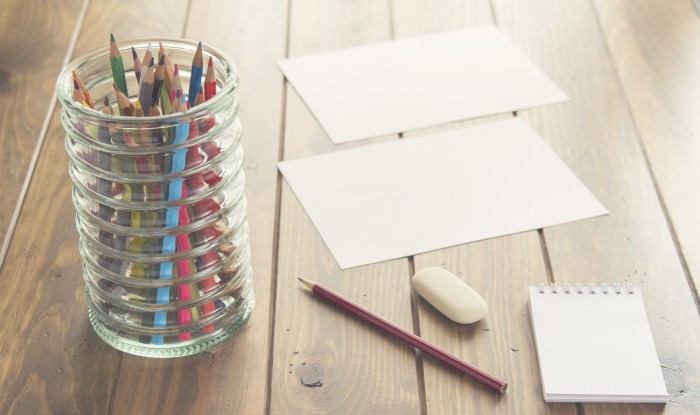 The Ideal Candidate
Caring, nurturing and trustworthy
Patient, organized and self-motivated
Fun, enthusiastic and flexible
Punctual, reliable and proactive
Respectful, responsible, and communicative
Compensation
Hourly rate for Substitute and Staff Nannies
Paid Time Off - accrue 1 hour for every 30 hours worked for Substitute and Staff Nannies
Paid holidays for Staff Nannies
Healthcare Support Benefit - free telemedicine & prescription discounts for Substitute and Staff Nannies
Retirement benefits for Substitute and Staff Nannies
Sample Jobs
Substitute Nanny
Now Hiring in PA, DE, NJ, MD, DC, NY
What is a Substitute Nanny? Think of a Substitute Teacher who goes to a different school each day. That's how a Substitute Nanny works. Accept the shifts that work with your schedule.

We are thrilled for you to do this job for 3 months or for years. Our nannies stay with us long term because we offer flexibility to work for multiple months and then take time off and then come back! We understand the need for flexibility for school schedules, other commitments, other work interests. We can accommodate your needs.

Listen to what our Substitute Nannies have said...
"I like the freedom of making the shifts work with my own schedule. It's very manageable with school."

"I am having an excellent time working with PNN so far, this has been the perfect summer job for me, I appreciate the flexibility to be able to take days off when I need and I have met so many awesome families."

"Working for the Philadelphia Nanny Network Network and with the team has been amazing, everyone has been so helpful and kind."

This is a perfect work solution for someone who needs flexibility and control over schedule, can commit at least 3 months and love variety in their work week.

Pay rate is $17 per hour plus see list of benefits
____
Must have 2 to 5 full weekdays available
____
Can start as early as 7am and work as late as 7pm. Most days are 8 hours long.
____
Have childcare experience such as nanny work, day care work, regular babysitting work, with checkable references
Staff Nanny
Now Hiring in Baltimore, Washington DC, New York City, Pittsburgh, Philadelphia
In our jobs you can be the Picasso of finger-painting in the morning, a 5-Star chef at a lunchtime specialty of PB&Js and a Disney character by the afternoon. Work in a variety of homes with a variety of children. Work for a company who embraces a work life balance as a Core Value. And, get benefits when working in child care.

We will give you work for a guaranteed 35 hours per week or more (if you want that) and benefits as listed.

As a Staff Nanny, you get assigned to jobs and as you do a great job, families will request you back. Build your network of families through Philadelphia Nanny Network.

We are thrilled for you to do this job for 3 months or for years. Our nannies stay with us long term because we offer flexibility to work for multiple months and then take time off and then come back!

Listen to what our nannies have said...
"The communication is great and I feel that you stand behind your nannies."

"I've worked with PNN for a year now and I've never felt more appreciated in my job role and more importantly I found a place where I belong. They truly care about you and your work experience. The job itself is extremely rewarding as well! If you love kids, having fun all day, and getting paid to do it all, this is the job for you!"

"Having a team of people behind me has really boosted my confidence and made me feel great."

Pay Rate is $18 per hour.
____
Must be able to start as early as 7am or work as late as 7pm. Most days are 8 hour days.
____
Must have childcare experience with checkable references. This includes babysitting, nanny work, or work in a daycare center or preschool.