short term
Occasional or Continual
Versatility that fits your needs. Do you need an occasional in-home babysitter? Perhaps it's just some temporary household help? Sometimes you know exactly what you need, while other times you're still trying to figure it out. Whatever your needs, we've created options that help you to quickly and easily fill the gaps. And, we make it easy, we are the employer.
long term
One Year or Longer
Flexible. Reliable. Simple. When you're certain that you'll need consistent help for at least one year, our warmhearted nannies, in-home babysitters, and experienced housekeepers, cooks, family assistants, and other household helpers are the perfect fit. No matter what your needs, our nanny and babysitter agency is here for you!
The Process
Tell us what you need—We listen to you
Submit Application & Referral Agreement
Select personalized options
Our Core Services
Providing safe, nurturing childcare is how we started—and what we're known for—but it's not all we do. Families evolve and we're here to help. Our network includes babysitters, nanny educators, tutors, cooks, housekeepers, personal assistants and household managers. Looking to hire on your own, but need screening resources? We're here for you. No matter your domestic needs, we make it all possible with the Philadelphia Nanny Network personal touch.
Start Your Application
Screening Services
We appreciate the do-it-yourself approach. When you've found a person to work in your home and need help with feedback and screening, we're there for you. Interviewing, reference checking and background checks are time-consuming and can be daunting when you don't know how to identify red flags. That's where we can help you. We can do as much or as little as you need. Save time without compromising on trust and safety. Before you make such an important hiring decision, learn more about how Philadelphia Nanny Network can help you.
Learn More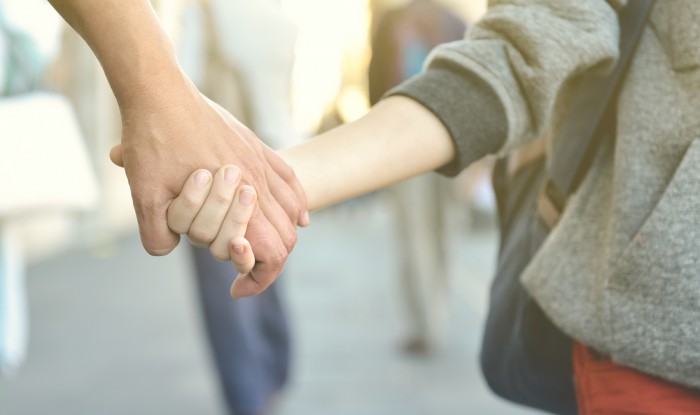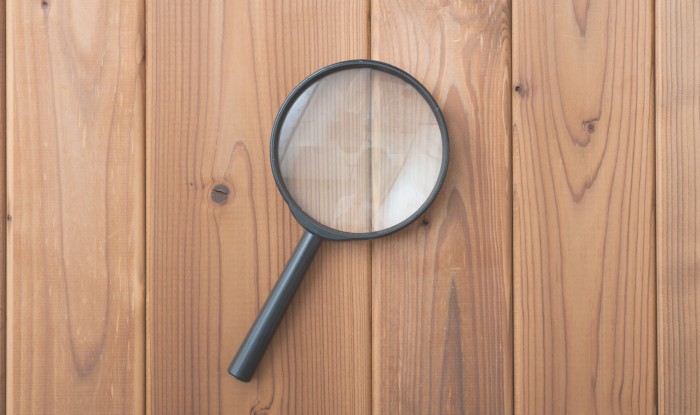 "Very prompt and caring service!"
Lauren S.
Locations We Serve
Pennsylvania
Allentown
Bucks County
Delaware County
Montgomery County
Harrisburg
Hershey
New Jersey
Burlington
Cherry Hill Area
Sicklerville
Swedesboro
New York
Albany
Buffalo
Western Long Island
Mid-Atlantic
Washington D.C.
Baltimore
Arlington County
Fairfax County
Montgomery County
Prince George County
Charles County
Prince William County
Ann Arundel County
After School Care Alert
We've been flooded with requests and unfortunately our wait list is closed for this care request.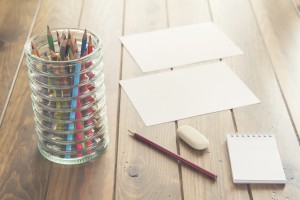 Click to get notified
of a wait list opening.
We understand the challenge and are trying to figure out a potential solution for how we can help with this dilemma.