Housekeepers & Day Cleaners
Impossibly clean.
Whether it's changing linens, doing the laundry, mopping the floors, dusting all those nooks and crannies, or getting to those hard to reach spots and more, we lighten your load. Make your home shine with our trusted housekeepers and day cleaners—from regular maintenance to deep cleaning, your house will sparkle.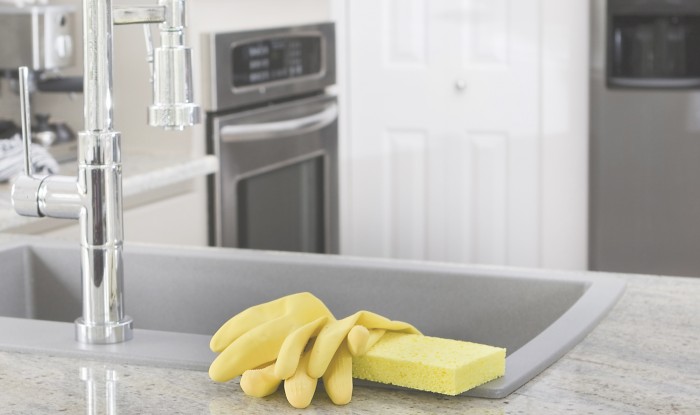 Cooks & Chefs
Impossibly delicious.
From weekday meals to special occasions, a cook or chef can spend just a day in the kitchen preparing your favorites dishes that can last for days with just simple reheating. Whether it's a family recipe or new favorite, our cooks and chefs consider your preferences and make your taste buds dance with menus they expertly plan and prepare.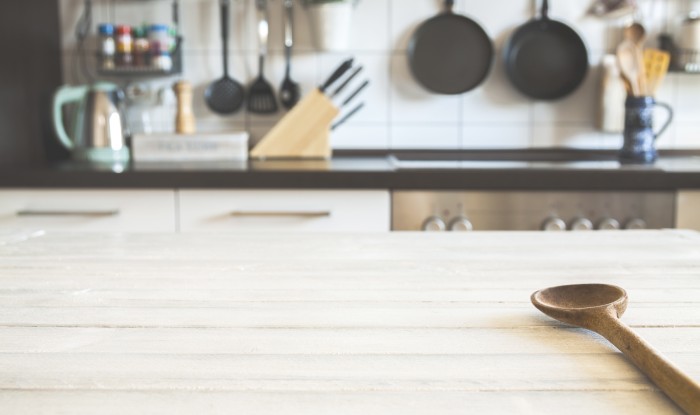 Household Managers
Impossibly efficient.
Our reliable household managers understand your family—they know what you and your home need, when you need it and how to keep things running smoothly. Walking the dog, arranging for vehicle maintenance or home repair, finding the best camp for your child, and organizing closets are just some of the ways a household manager can add more quality time to your day.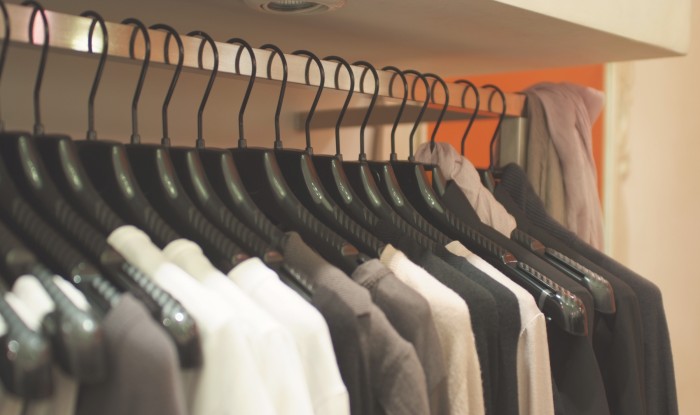 Personal Assistants
Impossibly organized.
From sending birthday and holiday cards to taking care of the car to waiting for the repairman, our efficient and detail-oriented assistants can help you cover all the bases. Stay on track with support from a personal assistant who can keep your life in order with administrative and financial services, scheduling, planning, travel arrangements and more.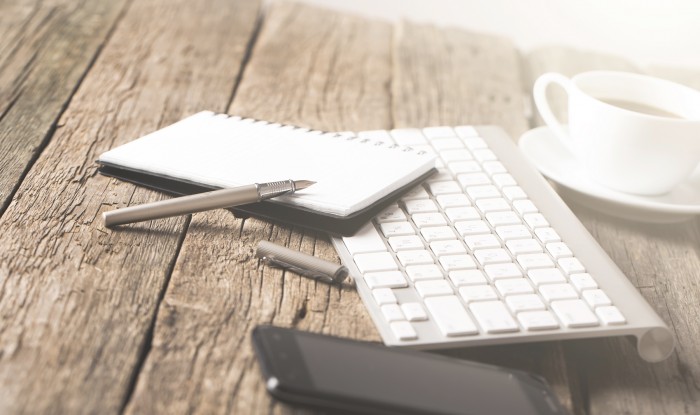 Meet Available Candidates
Katie R.
Montgomery County, PA
Infants through teenagers
Available
Monday-Friday, full time hours
What Families Say
"She always thought of things for the kids to do," "Nanny is a great problem solver and very resourceful," "When she arrives, she jumps right in and starts interacting with the kids on their level," "Any family who gets Nanny will be fortunate," "I wish I could hire her full time!"
Lauren G.
Philadelphia County, PA
Infants through school-aged kids
Available
Monday-Friday, full time hours
What Families Say
"She is mature beyond her years," "Always dependable, responsible, quick to respond to texts and phone calls, and great with short notice change," "I am confident that our kids are in safe hands with Nanny," "Excellent creativity. She would look up different activities for the kids to do throughout the city!"
"Very prompt and caring service!"
Lauren S.