Direct Jobs
Family-Employed
How would you like the ease of being represented by an agency in your job search? PNN offers you jobs you'll love for a variety of screened positions. Plus, you'll have the added benefit of having us beside you through each step of the hiring process. Apply to see how we can help you.
Learn More
Elite Nanny Program
PNN-Employed
Are you looking for a job that's consistent and rewarding? Being a PNN Elite Nanny means we compensate you directly and help you maintain steady employment. You'll also have flexibility to schedule your assignments, while working with a variety of children. Apply to see how we can help you.
Learn More
direct vs. elite
We Make Connections
Whether you work in a Direct Job or as part of the Elite Nanny Program, you can depend on us to connect you with premium jobs. When you take a Direct Job, you work with a single family who compensates you directly. When you work in the Elite Nanny Program, you are a PNN employee and work with different families. It's also possible for you to work in both positions, so contact us today.
Start Your Application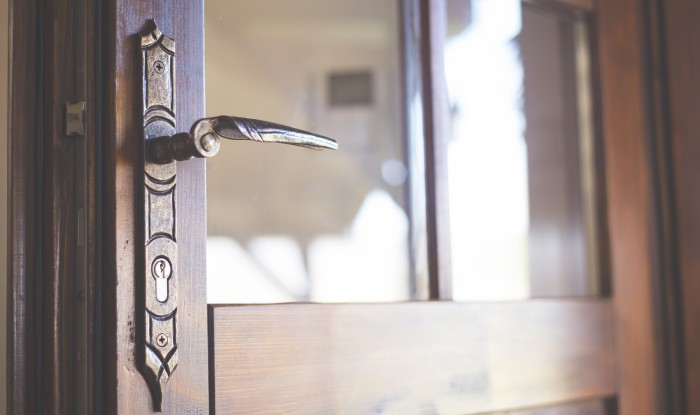 Next Steps
Job opportunities discussed
Ready for job interviews and offers
When you join the Network…
You'll receive the following advantages:
Continuing and ongoing support from PNN team
Opportunities for expanding your knowledge in our enriching workshops
The chance to meet others at our regularly scheduled Get-Togethers
Flexibility and options—creating work-life balance
Association with one of the industry's most highly regarded agencies